Monster Series II has been upgraded into a more amazing version compared to the first series. Serious researches and development has been carried out and as a result, we come up with the more efficient and powerful structures. These enhancements in the structures generate better sound and maximize the signal transmission of the wires. Moreover, the new SA Insulation II on the wires, which is softer and more durable, also bring together the more user friendly experiences.
The Chimera II is produced based on SP-OCC technology (Superior Pure OCC), to create the purest Copper. This is the highest purity of Copper cable which has been brought into the market.
In addition, the Chimera II is applied with the latest Satin Special Structures like the flagship Athena, which is developed from Type 4 Litz. As a result, besides possessing similar characteristics as Type 4 Litz, the new structure has some improvements:
Hybrid Central Bundle:

The bundles are created from super small strands, and Instead of having only central Kevlar Damping core, now this Kevlar core is surrounded with strands. This structure helps to increase the duribility, the anti- vibration and the signal transmission.

Multi-sized strands:

Satin Audio uses different sizes for strands, and each of them is coated with one insulation layer so that they will be protected from oxidation and also the signal transmission will be maximized.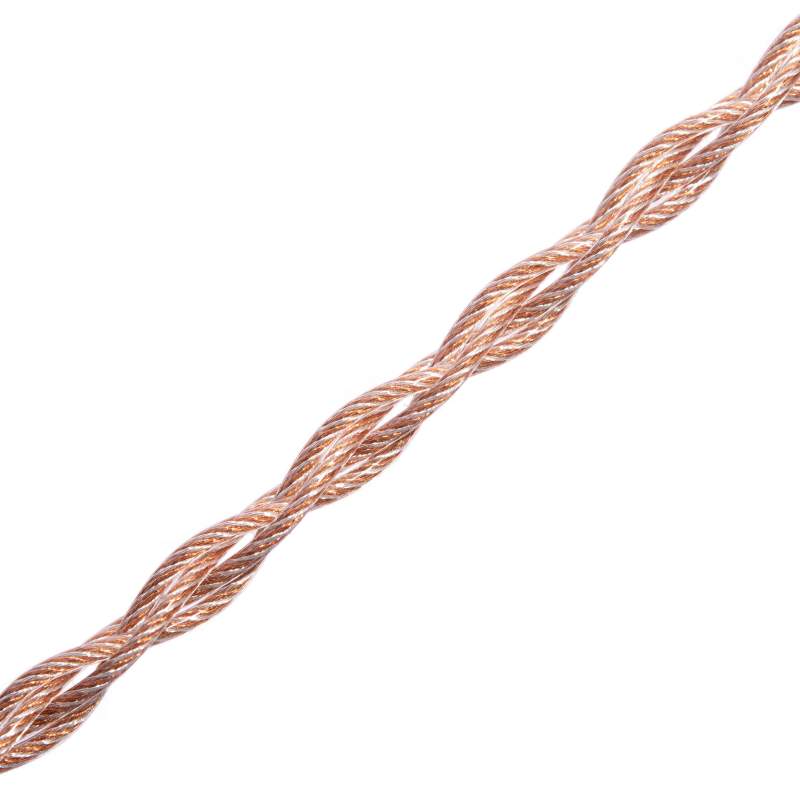 In addtion, this SA Insulation jacket is also upgraded into an advanced SA Insulation II jacket with the improvement in flexibility and transparency, making the cable look more shining and eye-catching. This jacket is intentionally designed to ensure the softness and the high comfortability throughout the time of usage, instead of turning hard after contacting with sweat like other cables on the market.